Check back soon for more details on store events and offers!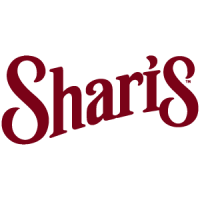 Shari's - Kids Eat Free Tuesdays
Date: Every Tuesday
Time: 11am – 10pm
Did you know kids 12 & under eat FREE at Shari's on Tuesdays? You deserve a break anyhow so leave the dinner and dishes to us. Get up to two free kid's meals from 11am-10pm on Tuesdays with the purchase of any adult entrée.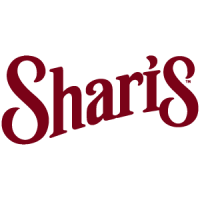 Shari's - Free Pie Wednesdays
Date: Every Wednesday
Time: 4pm – 10pm
On Wednesdays we eat pie… for FREE! Get a free slice of pie with the purchase of any entrée from 4pm-10pm on Wednesdays.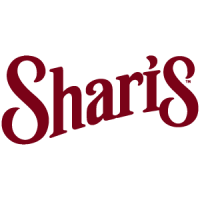 Shari's - Prime Rib Weekend Dinner Special
Date: Friday – Sunday
Time: After 4pm
Weekends are for treating yourself and there's no better way to do it than with our succulent Prime Rib dinner every Friday, Saturday, and Sunday from 4pm til' we sell out! The 8 oz cut is $14.99 and the 12 oz is only $19.99. Both options are served with a dinner roll, seasonal veggies, your choice of potato, and a dollop of horseradish cream sauce. Add a slice of our award-winning pies and a glass of red wine for just $7 more because yes, YOU deserve it!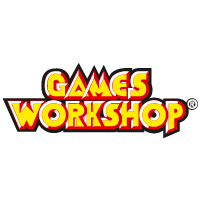 Games Workshop - Organized Play
Date: Every Friday, until December 22nd
Time: 5pm – 8pm
Underworlds Organized play is back! Every Friday after lunch from 5-8pm will be Underworlds organized play time. Test your decks out, get ready for tournaments and start working on those painting skills.
Click here for more information