Check back soon for more details on events!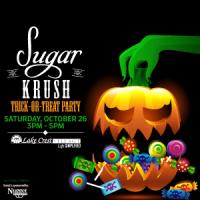 Sugar Krush at Lake Crest Village
Date: Saturday, October 26th, 2019
Time: 3pm – 5pm
Lake Crest Village is excited to be hosting our annual Halloween event for the community on Saturday, October 26th from 3:00pm – 5:00pm. Bring your mini monsters and ghouls for an afternoon consisting of free entertainment including music, balloon artistry, giveaways, pumpkin carving demonstrations, and safe and fun trick-or-treating at participating merchants.
Click here for more information.
Scan below for event map & information:
Check back later for more information!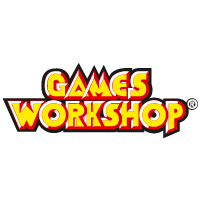 Games Workshop - Organized Play
Date: Every Friday, until December 22nd
Time: 5pm – 8pm
Underworlds Organized play is back! Every Friday after lunch from 5-8pm will be Underworlds organized play time. Test your decks out, get ready for tournaments and start working on those painting skills.
Click here for more information