Check back soon for more details on events!

Shopping to Educate
August 1st, 2019 – May 21st, 2020  
Shopping To Educate is a program where local schools can earn cash for their school by shopping at Lake Crest Village Shopping Center and Loehmann's Plaza Shopping Center.
Here's how it works: Up to 20 local elementary schools can participate in the Shopping To Educate Program, which will run from August 1, 2019-May 21, 2020. Schools are awarded five (5) points for each dollar spent at Lake Crest Village and Loehmann's Plaza.
Receipts can be turned into select locations, announcing August 2019, or online at www.marketingguru.com/receipts. Simply take a photo or scan your receipts on your mobile device or computer and submit using the Shopping to Educate online form.
Based on the total accumulated points earned between August 1, 2019 and May 21, 2020, each school will be awarded cash prizes of $100-$2,000 during the Final Award Ceremony to be announced later.
To find out ways you can become involved in the program, contact the Shopping to Educate Coordinators at 800-762-1641.
For more information about the program, visit: www.marketingguru.com/schoolshoppingprogram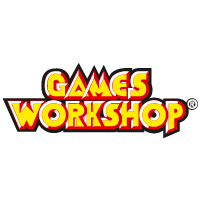 Games Workshop - Organized Play
Date: Every Friday, until December 22nd
Time: 5pm – 8pm
Underworlds Organized play is back! Every Friday after lunch from 5-8pm will be Underworlds organized play time. Test your decks out, get ready for tournaments and start working on those painting skills.
Click here for more information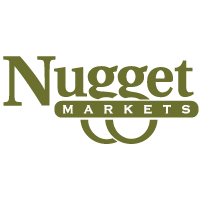 Nugget Markets - Thrill of the Grill
Date: Every Friday, until August 31st
Time: 4pm – 7pm
It's BBQ season and we couldn't be happier! If you're hungry for sensational sandwiches, fresh veggies and mouthwatering meats hot off the grill, join us on Fridays from 4-7 p.m.
Click here for more information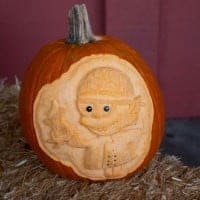 Halloween Event
Date: Saturday, October 26th, 2019
Time: 3pm – 5pm
More information coming soon!